Come and work with CCI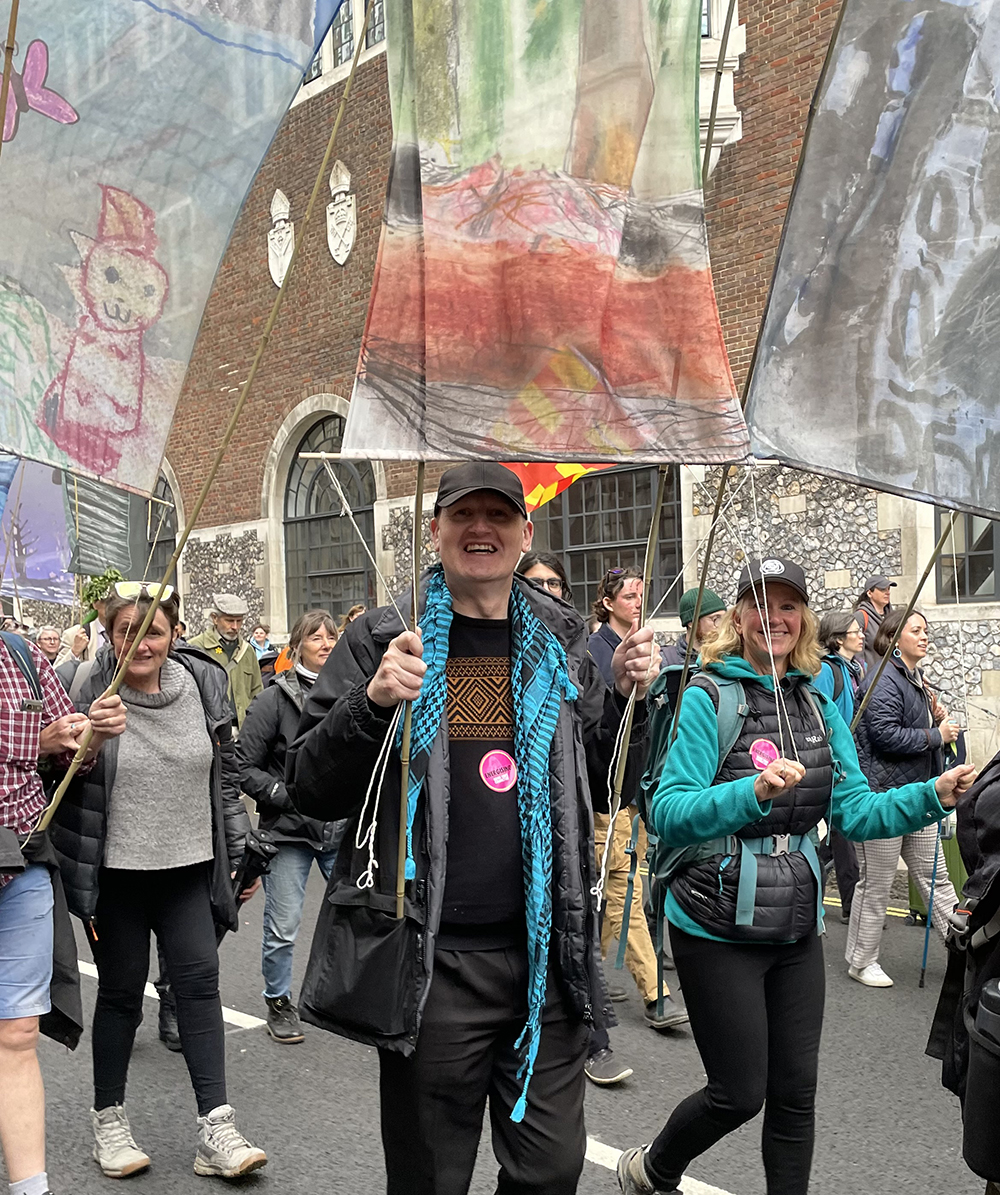 We are seeking a new Charity Manager to join our small team in January 2024. This is a flexible freelance contract for one year with plenty of potential to grow and develop it. 
Our incredible colleague Neil Parker (pictured here marching the Fantastical Forest to Westminster) is leaving us at the end of the year. This role will take over the brilliant work he has done supporting the small core CCI team and network of artists and creative producers we work with. Read the job description here. 
Children and their communities are at the heart of everything CCI does and our work is deeply rooted in partnerships and institutions across the region.  You can read more about our latest year of work here.